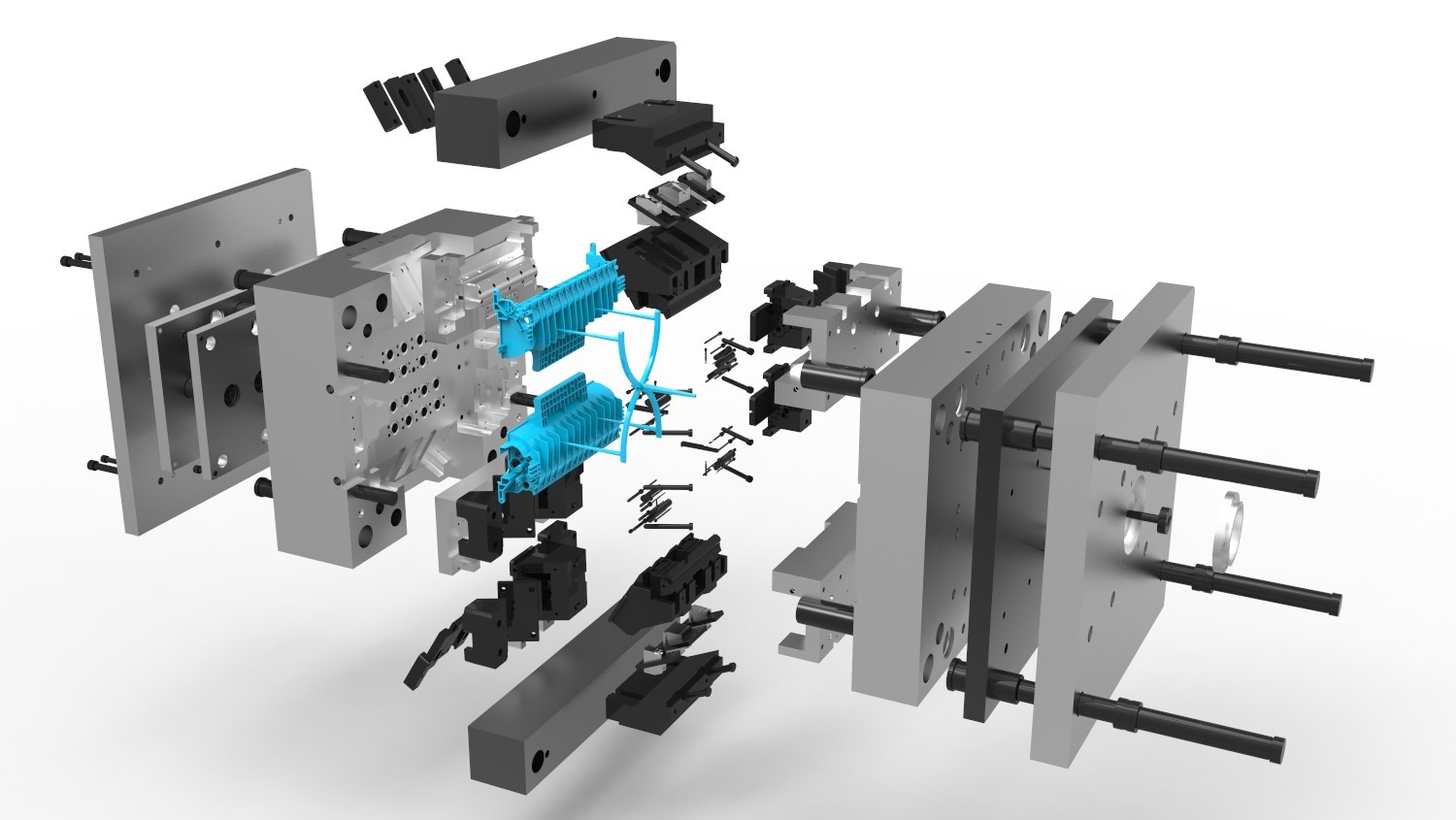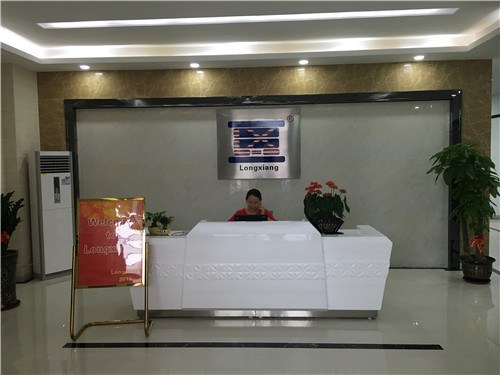 Longxiang Group
Longxiang Group is a plastic injection molder in Guangzhou Since 1998, We manufacture all sizes, precision-engineered, injection-molded components used in a wide array of applications in diverse industries, including automotive, electronics, medical, consumer appliance, office furniture, telecom, business equipment, and recreational vehicle and boating markets.
We offer customers full-service manufacturing solutions that include design, engineering, mold making, production – including insert molding, overmolding and encapsulation of components – value-added assembly, inventory management, and distribution.
Our main advantages are as below:
Our capability-longxiang is your complete one-stop source for precise injection mould, plastic molding as well as rapid prototype, metal stamping and rubber compression and product assembly etc
Cost-the low labor cost in China contributes to much lower production cost. Meanwhile, our overhead is under our control. We are quite confident in our overall cost control and offering more competitive price.
Quality-longxiang's operation complies with IS09001 instruction and requirements, with documented quality system to control every process ofdesign and production and quality check efficiently.
Sales and export-we have built a sales office in Guangzhou and employed a few professional staff tdeal with the production orders. customer services and export process etc. for our foreign customers.
With the years' experience on making the moulds, we are now as strong as a world-class mold makers, we are very pround of serving for many famous customers in the world at present, and becoming their long terms' molds supppliers, such as Bentley Auto in UK, Feno medical in USA.
Telefon:

86-020-29869896

86-13178879403

86-13570392519
Email:
WhatsApp:
Detaillierte Adresse:

No.96-1 Qixin Road, Dongchong Town, Nansha District, Guangzhou, Guangdong, China, 511453
Melden Sie sich für den neuesten Katalog, neues Design und Werbung an