Except the molds & injection molding business, we continually develop the new products to launch on the market to enlarge our business range, we design it, and mould for it and then sell the it by us directly. Our current products: Plastic Grids, Plastic Pallet and Sports flooring.
Moreover, we not only sell the finished products, but also sell the the moulds if have interesting. As you know, for us, a mould maker, we are more easiler to develop the new products, more easiler to control the cost and more professional to ensure the quality. Welcoem to inquiry us, no matter for the tooling buiness, or the finished products. Longxiang Group is the one you are looking for!
1. Plastic Grids
Our Grid(branded 123) was originally designed for using on farms for solving problems with muddy areas on their properties, everything from muddy cattle yards to muddy driveways. The solution was easy, stabilise the ground and develop a drainage system, better still, design one product that does both!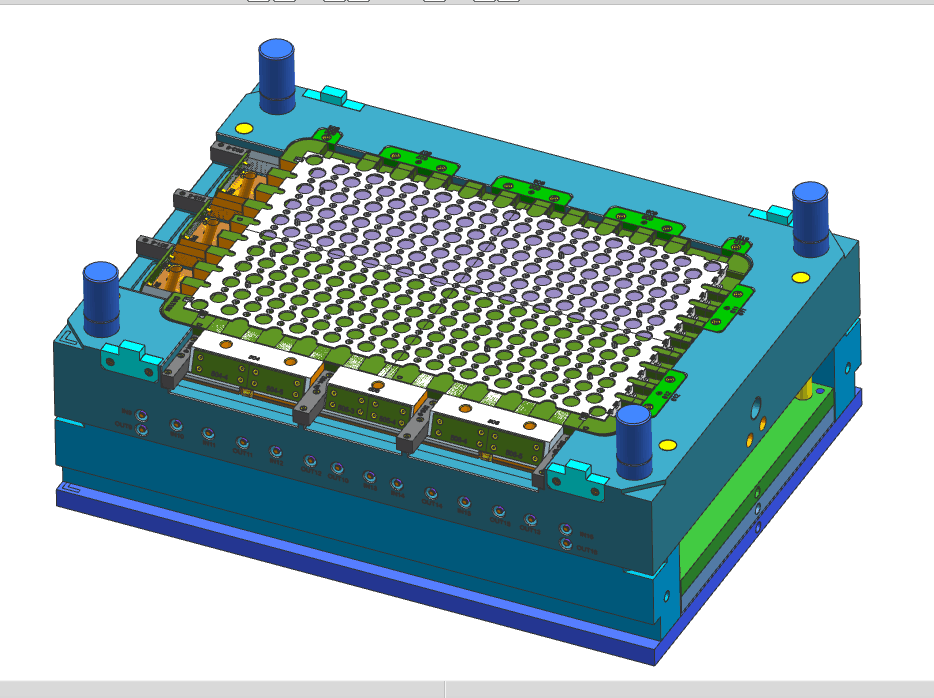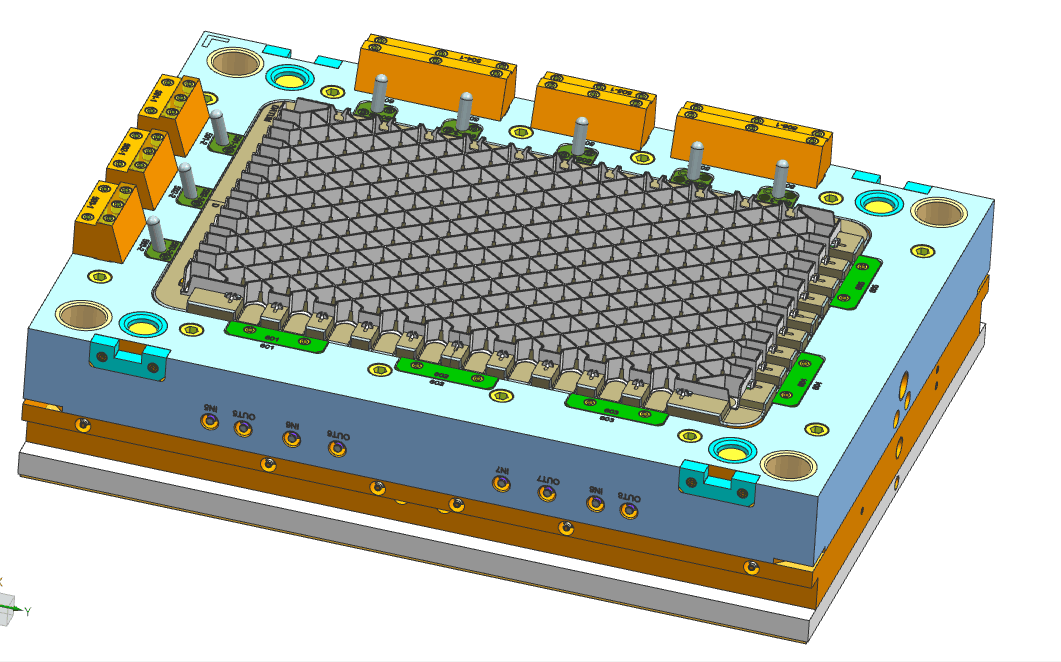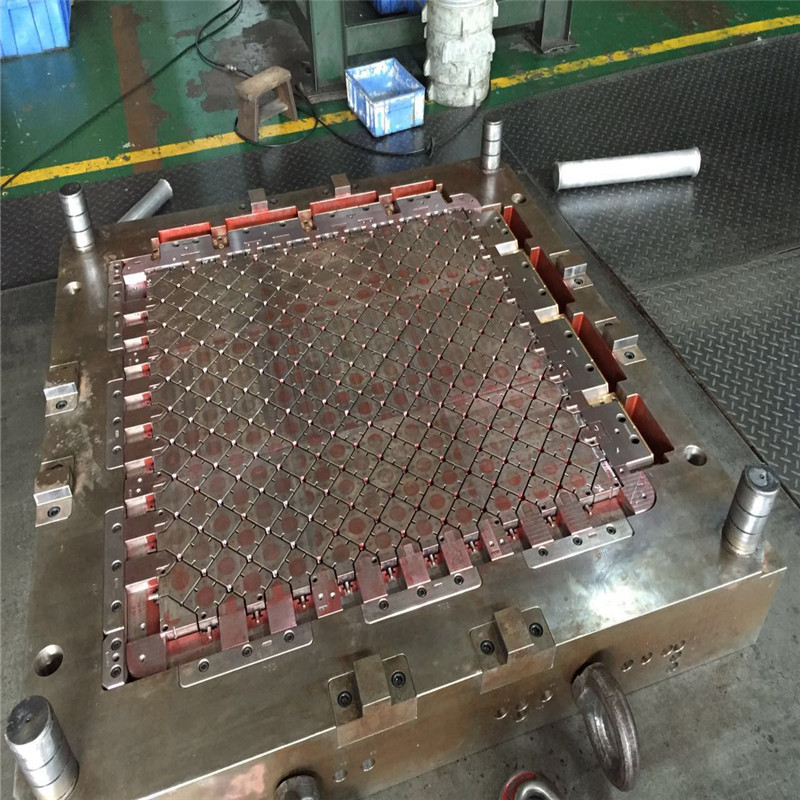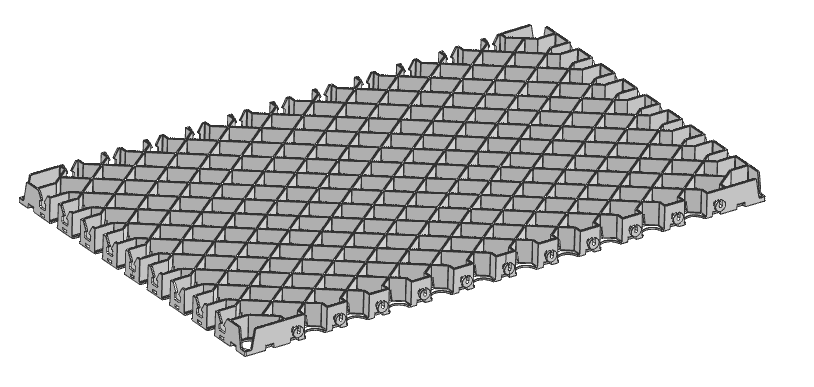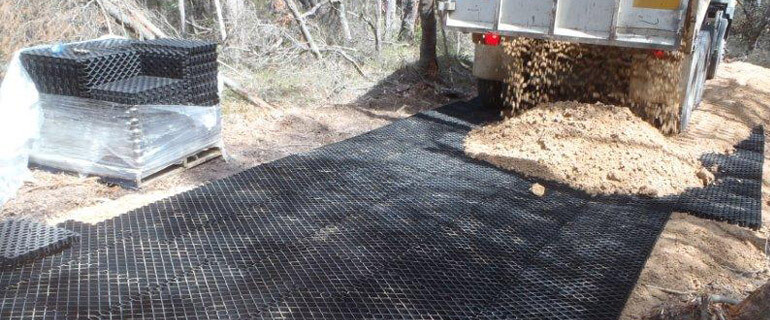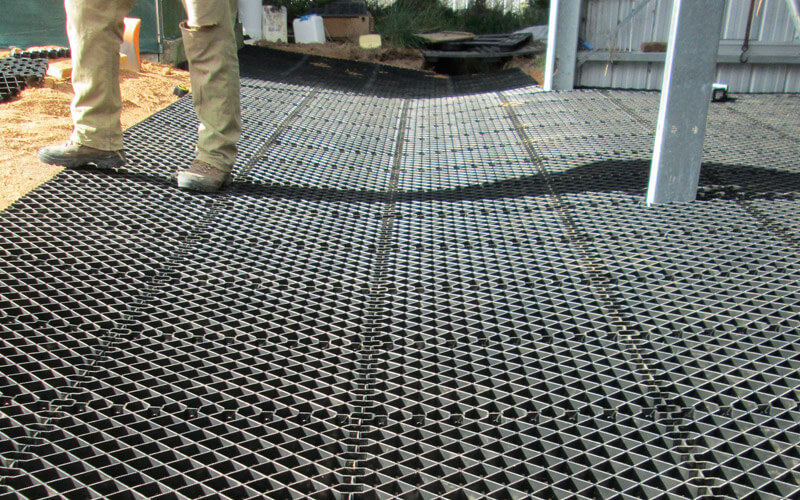 2. Plastic Pallet
We design the special plastic pallet, it's the interlocking type, it can be consisted of multiples sizes. It can be very large, also can be small sizes.
There are two significant advantages:
1. To use small injection machine to produce big size pallets;
2. Only one injection tooling for all sizes of pallets as the interchangeable core inserts are achieveable.
We are selling these special molds and products now.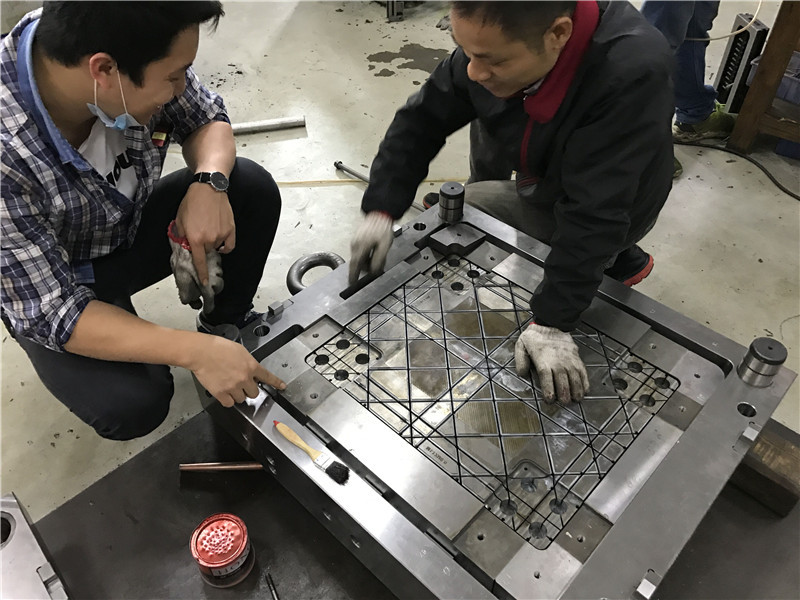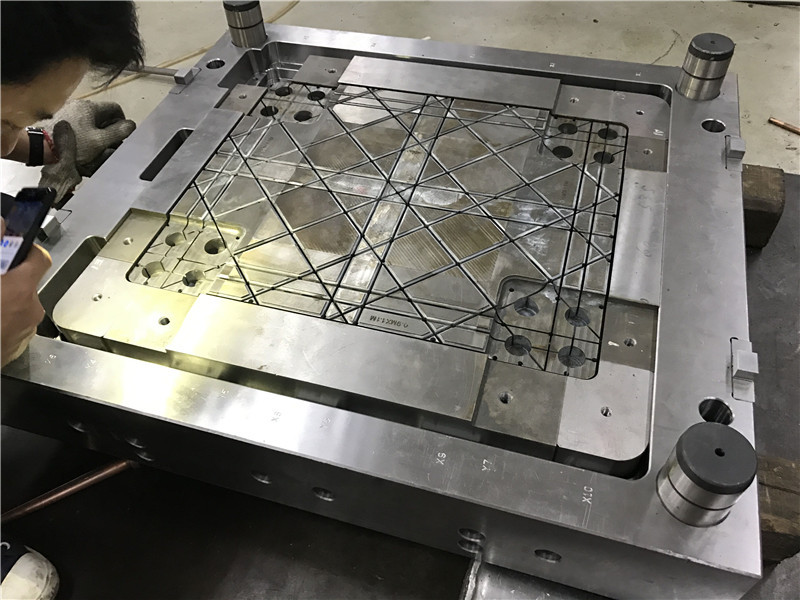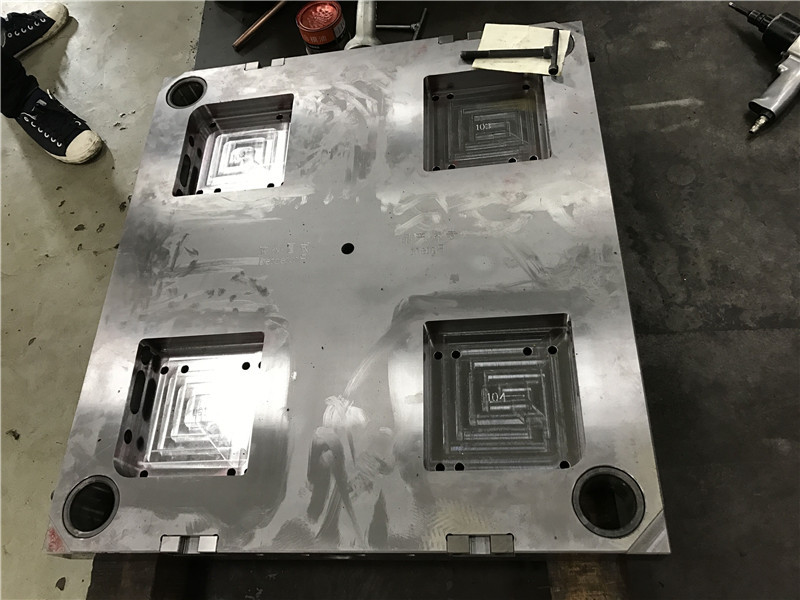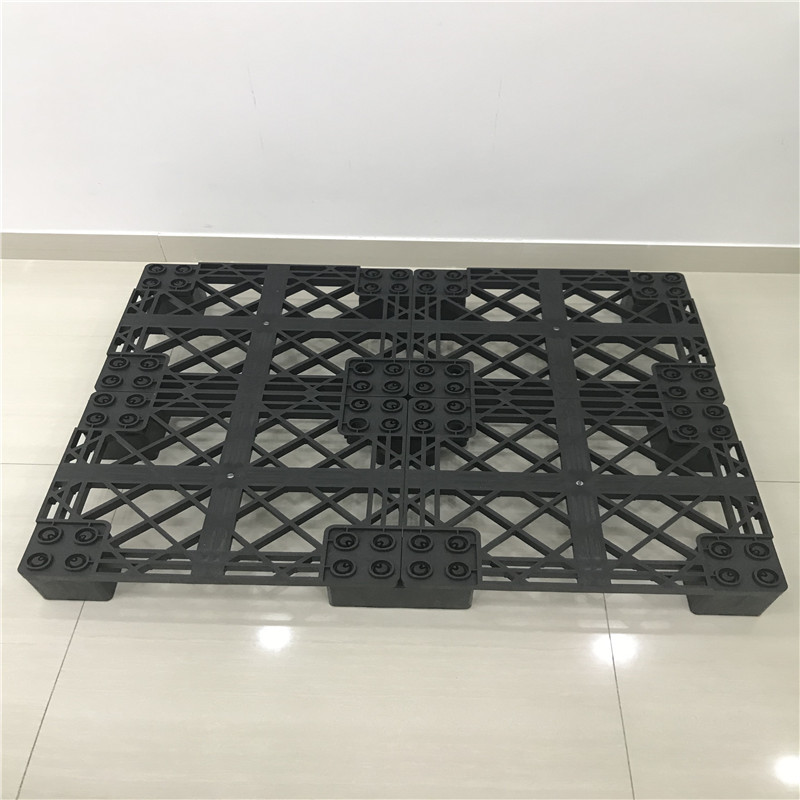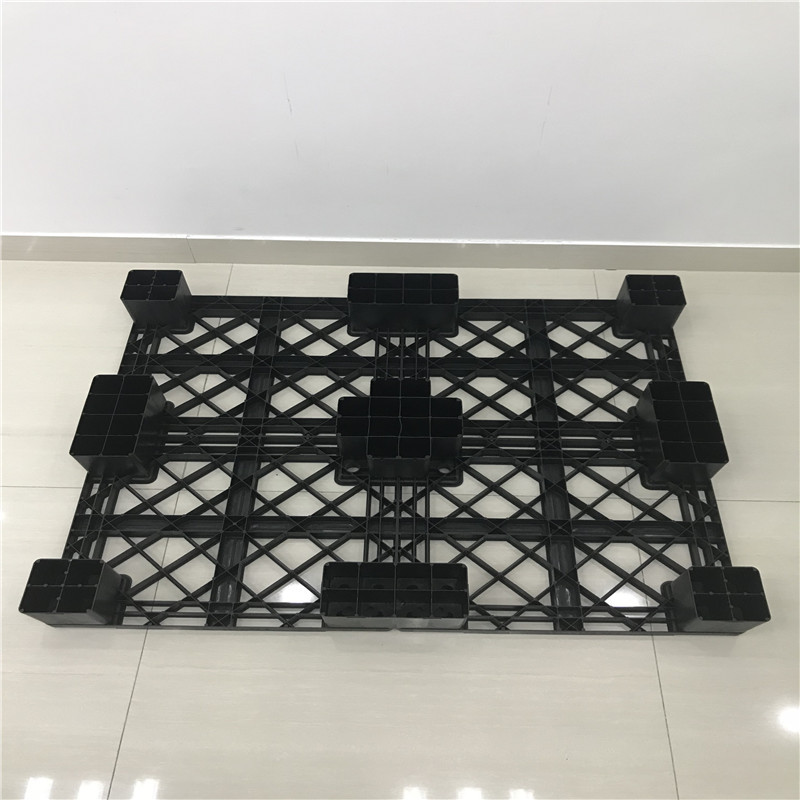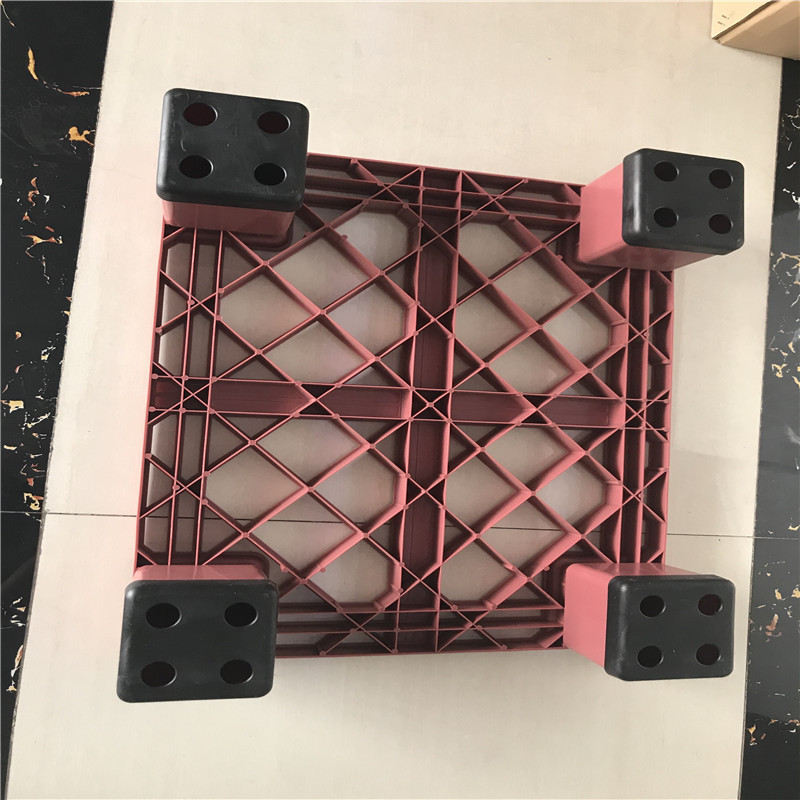 3. Sports Flooring
The plastic sports flooring is very popular at present, we imporve the design and develop the moulds of the sports flooring, the flooring widely use in the school field, especially the kindergarten, outdoor & indooe sports field, like basketball court, football court, runny way etc. We not only can provide you the products, but also the moulds.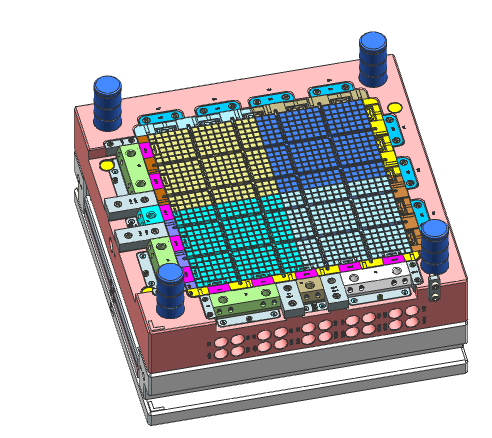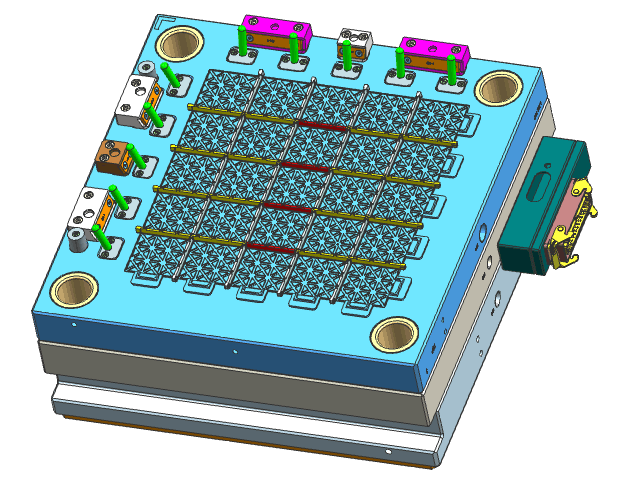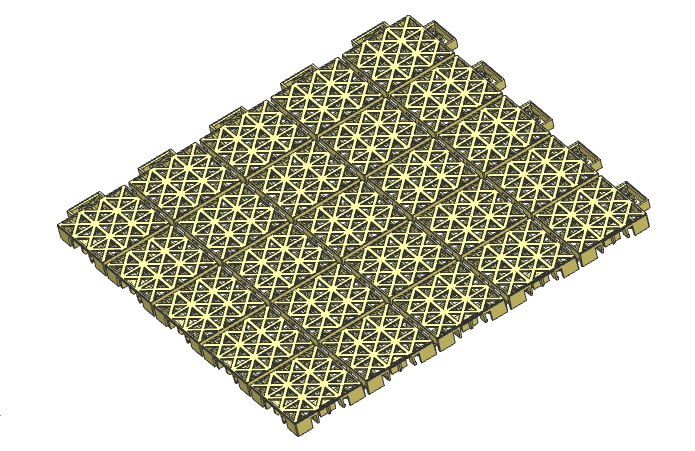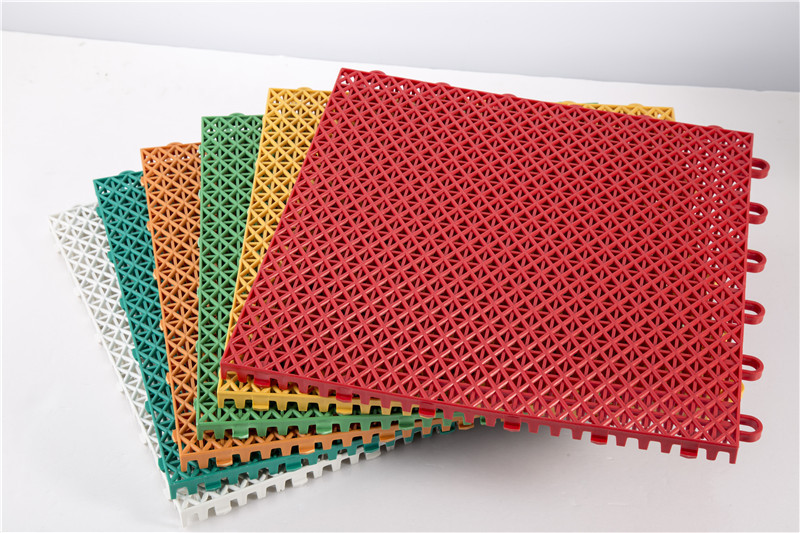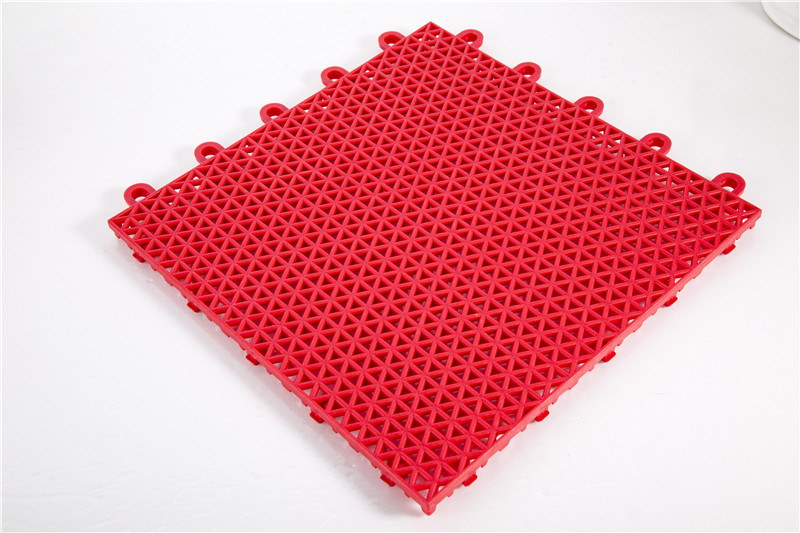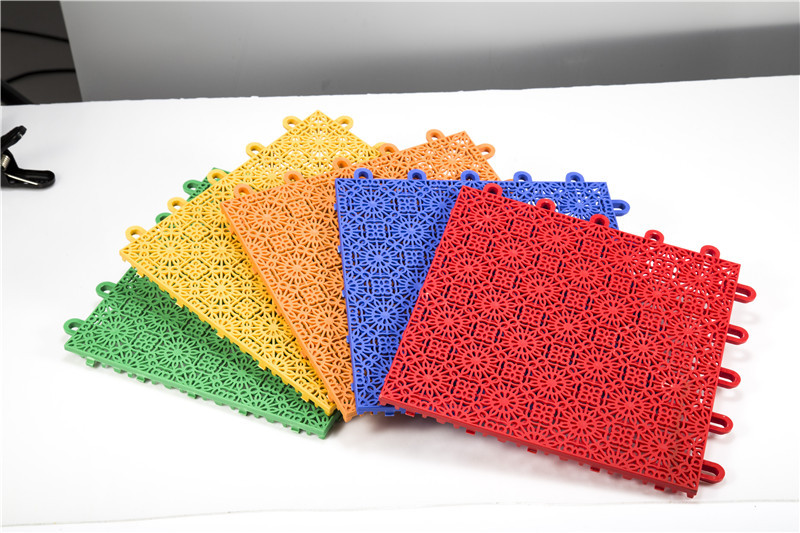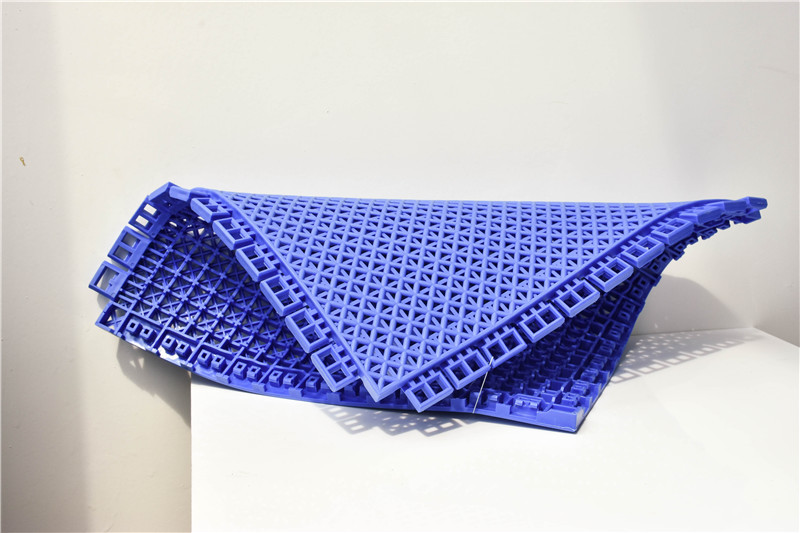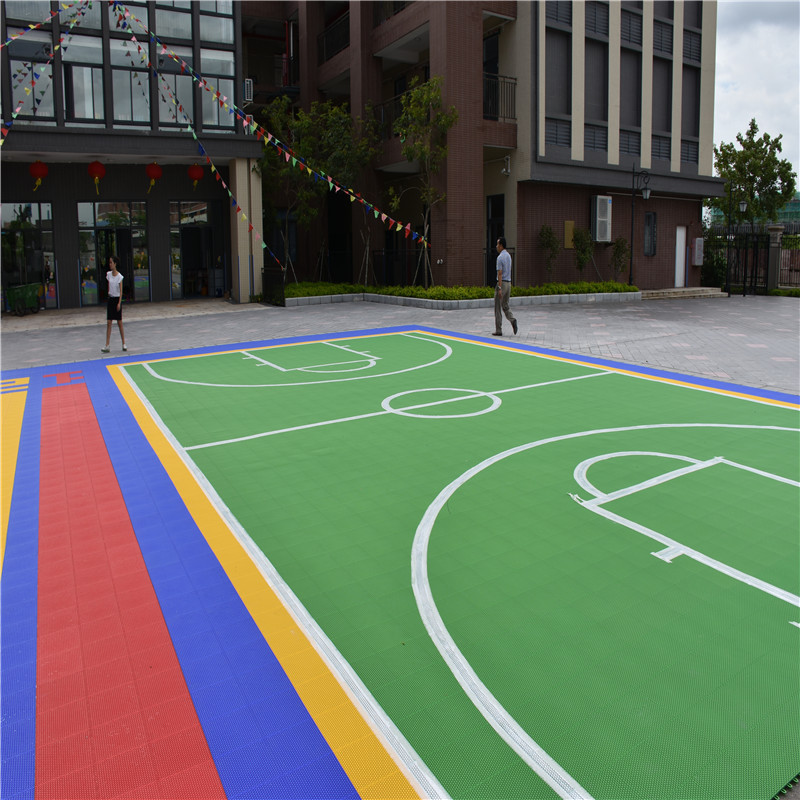 Telefon:

86-020-29869896

86-13178879403

86-13570392519
Email:
WhatsApp:
Detaillierte Adresse:

No.96-1 Qixin Road, Dongchong Town, Nansha District, Guangzhou, Guangdong, China, 511453
Melden Sie sich für den neuesten Katalog, neues Design und Werbung an